Hawaii Windsurf & Kitesurf Report

December 1-2, 2023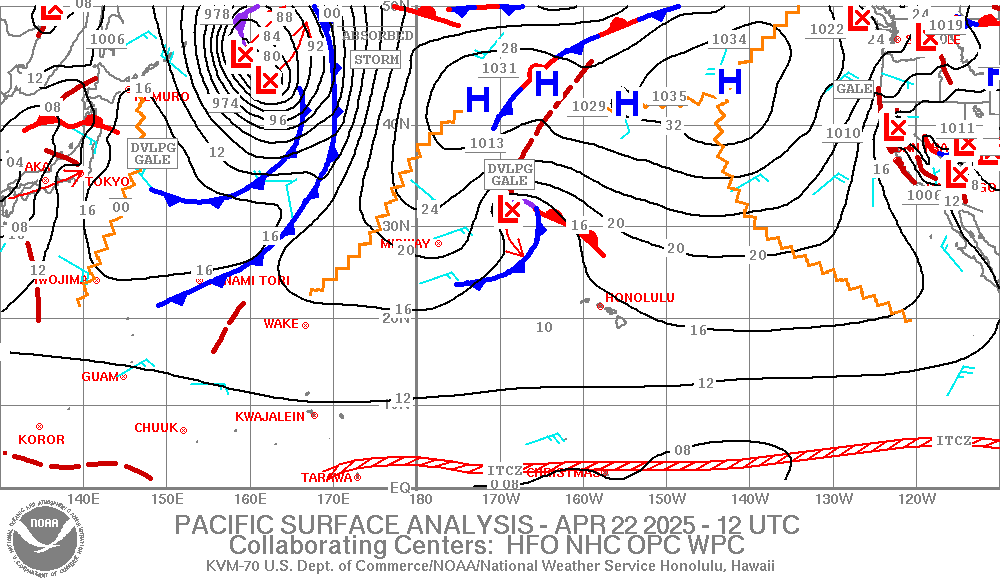 Synopsis: The positioning of a broad, decaying kona low located west-northwest of Kauai, along with surface high pressure to the far northeast, will maintain moderate to locally strong southeast winds, particularly around the more eastern islands. The kona low will continue to fill in and become a trough by Saturday. A series of North Pacific systems traveling east within the westerlies, with weak high pressure developing just north of the islands, this weekend will guarantee easing winds transitioning back to trade flow by Sunday.
North and East Shores: 
Southeast

South and West shores:   Southeast

Looking Further Ahead:  Trade winds will gradually strengthen next week, as high pressure builds in from the northwest.