Hawaii Windsurf & Kitesurf Report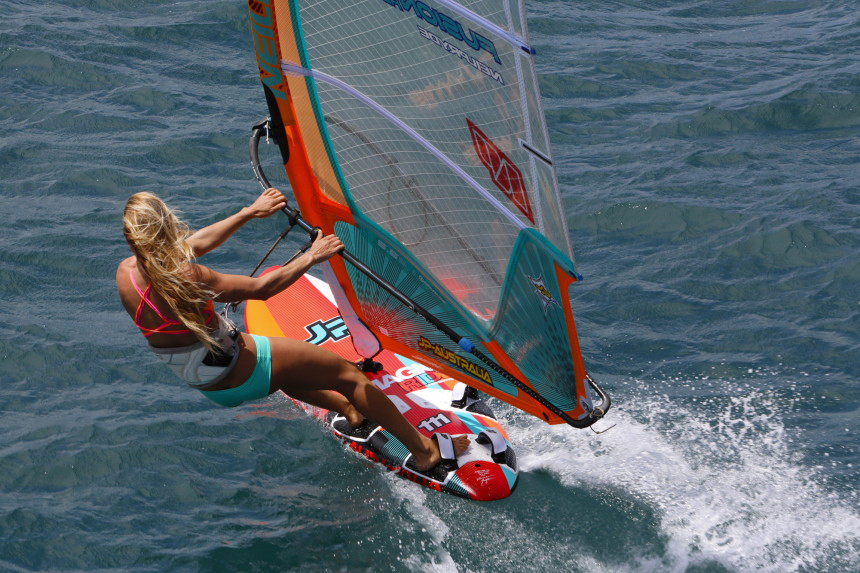 April 7-8, 2020


Synopsis
:
Here's the latest (automatically updated)

weather map

, showing areas of high pressure west and northeast of the islands. The high to the northeast has a ridge extending from its center, to over the central islands. In addition, there's an area of low pressure northwest.
..with an associated cold front/trough near Kauai.

North and East Shores: Generally light winds


South and West shores:
Generally light winds

Extended Forecast: Light winds through most, if not all of this week