Hawaii Windsurf & Kitesurf Report

September 21-22, 2023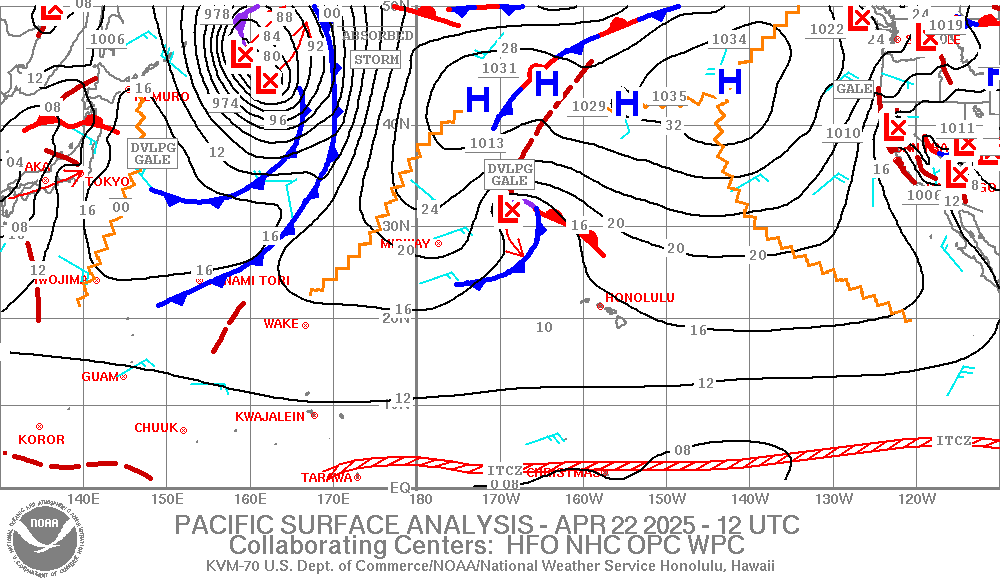 Synopsis: Fresh to strong easterly trade winds will persist through at least Friday, and a Small Craft Advisory (SCA) remains posted for the typically windy areas around the Big Island and Maui County. High pressure far northeast of Hawaii is driving the trade winds, which will be displaced by a second high developing north of the state. As the second high drifts closer to the islands late Thursday and Friday, trade winds will increase slightly, and the SCA may need to be expanded to additional waters.
North and East Shores:
Trades
South and West shores:
Trades
Looking Further
Ahead: 
Winds will slowly ease during the weekend, as the high is weakened and pushed westward…although SCA winds may hang on across the typically windy waters.