Surf Report/Forecast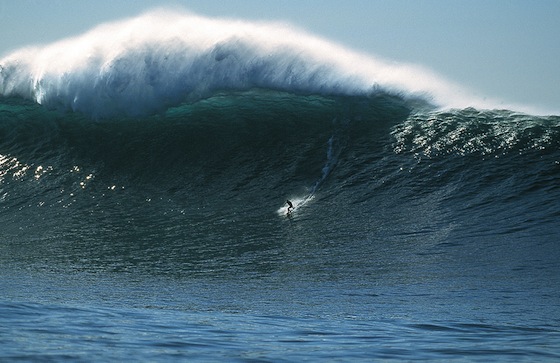 September 24-25, 2021




Forecast through next Friday
:
The new northwest swell will build, with peak surf heights expected into Saturday, remaining below advisory levels along exposed north and west shores. This swell will slowly diminish later Saturday, then drop more significantly Sunday. A small north swell is possible around the middle of
next
week.
Surf along south shores will remain somewhat elevated the next couple of days, before trending down
next
week.
Short-period wind waves will support mostly small and choppy surf along east shores.

Maui Beaches

Hana:                   2+  (measured in feet)

Hookipa:             3-4

 

Kanaha:               3

 

Kihei:                   1+

 

Maalaea Bay:      2

Lahaina:              2+

 

Upper West:       2+

Oahu Beaches

North Shore:       3-5

West Shore:         2-3

South Shores:      2+

East Shores:         2+

Big Island

North Shore:       3-4

West Shore:         2-3

South Shores:     2+

East Shores:        2+

Kauai

North Shore:     3-4

West Shore:      2-3

South Shore:     2+

East Shore:        2
>>>
The actual wave face sizes…are about twice the numbers noted above
Buoy 51000
Buoy 51100
Buoy 51003
Buoy 51004
Pat Caldwell
Island swell shadow lines for Kauai
Island swell shadow lines for Oahu
Island swell shadow lines for Maui
Island swell shadow lines for Big Island
NOAA Wave Model – animated
Oceanweather wave model
Stormsurf swell model – the Pacific

Stormsurf wave model – local Hawaiian Islands
2021 Hawaiian Tide Information