Hawaii Windsurf / Kite surfing Reports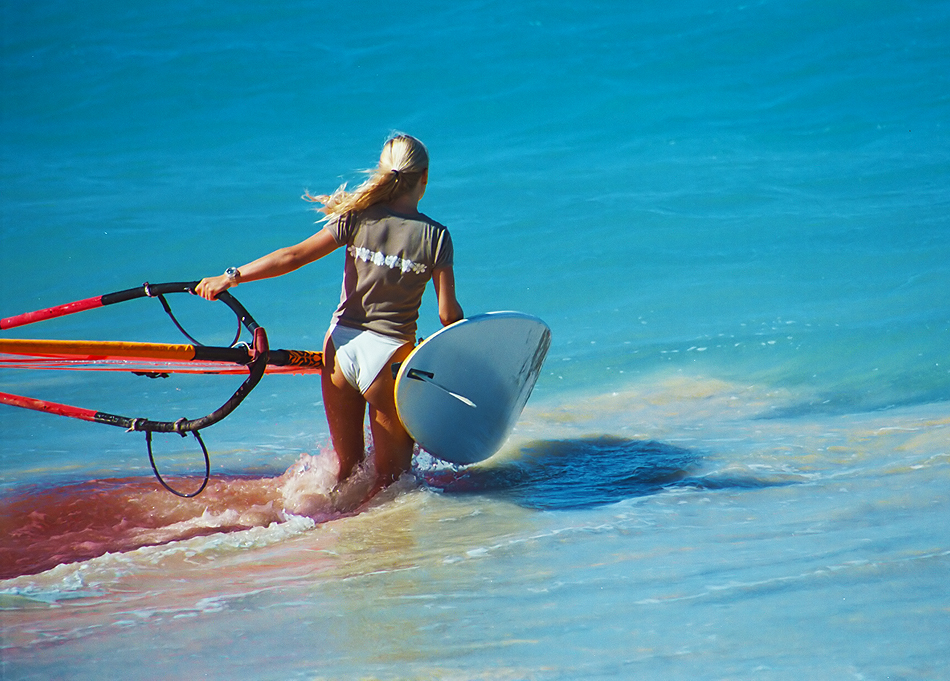 December 6-7, 2013


Synopsis: 
Here's the latest (automatically updated)

weather map

,

showing
the tail-end of a high pressure ridge over the ocean to the northeast of Maui and Oahu. At the same time we see a storm low pressure system to the north, with an approaching cold front to the northwest of Kauai. Our winds will be east and east-southeast Friday and Saturday.
North and East Shores:
  East to east-southeast

South and West shores: 
East to east-southeast

Extended Forecast: 
The next cold front approaching the Kauai end of the chain, will keep the winds out of the east and southeast into early next week.